Making teddy bears is what I do, but it goes way beyond soft fabric, needle and thread. It goes beyond stuffing and mailing boxes. It is about people. When you make each teddy individually to order, thinking about the person you are making the bear for is inevitable.
And this is how I got to know about Dan Sharps. I received an order for one of my Epilepsy awareness teddy bears and the bear's foot was to be personalized with Dan Sharps.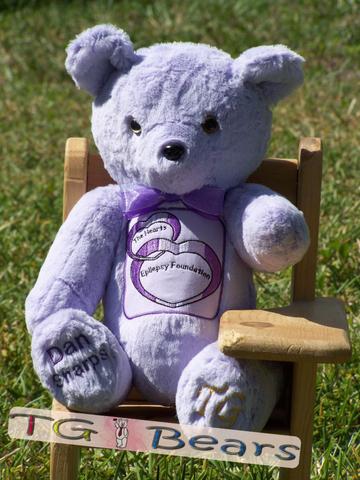 This was to be the first of many bears I would create in his honor at the request of his fiance, Christine. I became friends with Christine on Facebook.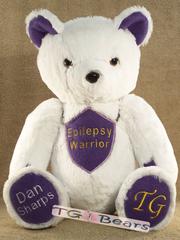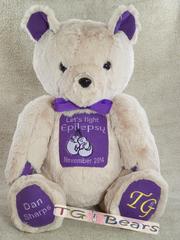 So when that fateful email came on July 26 advising me that Dan had passed away, I was in disbelief. It was an honor for me to have been requested to make a custom bear in Dan's memory.

Of course the bear had to be purple. And proudly display the two hearts for Dan and Christine on his chest.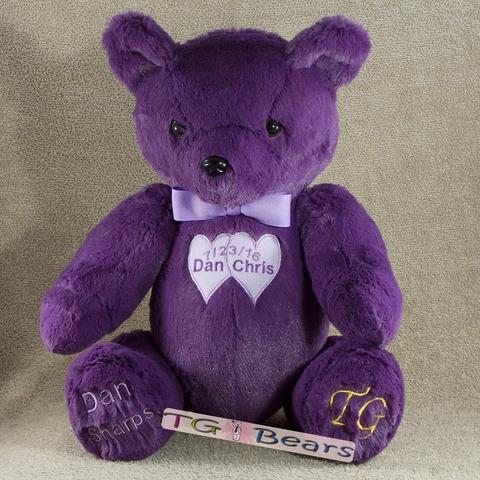 Christine wrote a great review on the testimonials page. RIP Dan Sharps
---
---